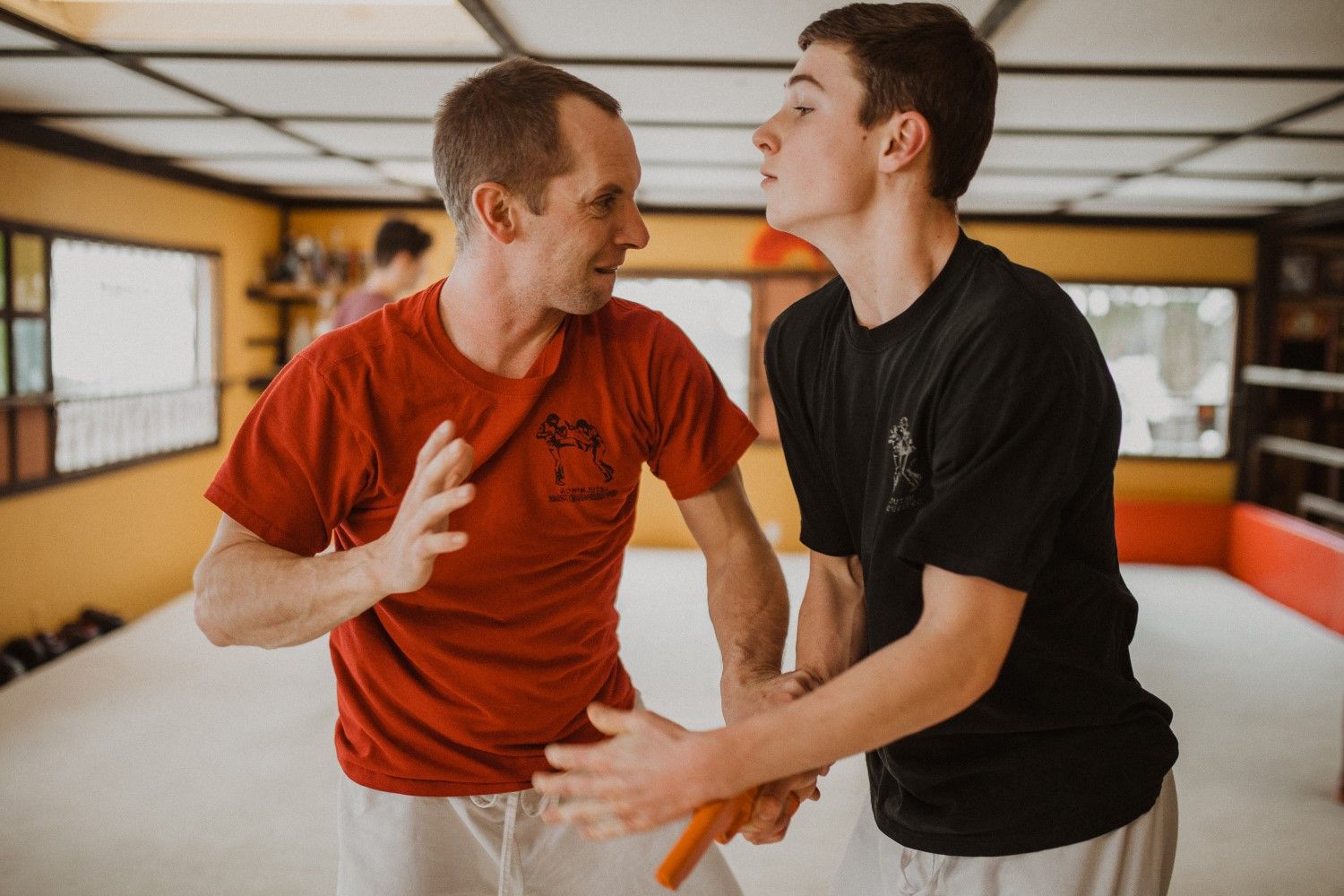 Self Defense
Weapons defense. Weapons retention. Multiple Attackers. Anti-Abduction. Anti-Rape.
Bushidokan's Ronin Goshin Jutsu is the world's Most Effective self defense system. Tried and proven by SWAT, Military, Police, and civilians all over the world.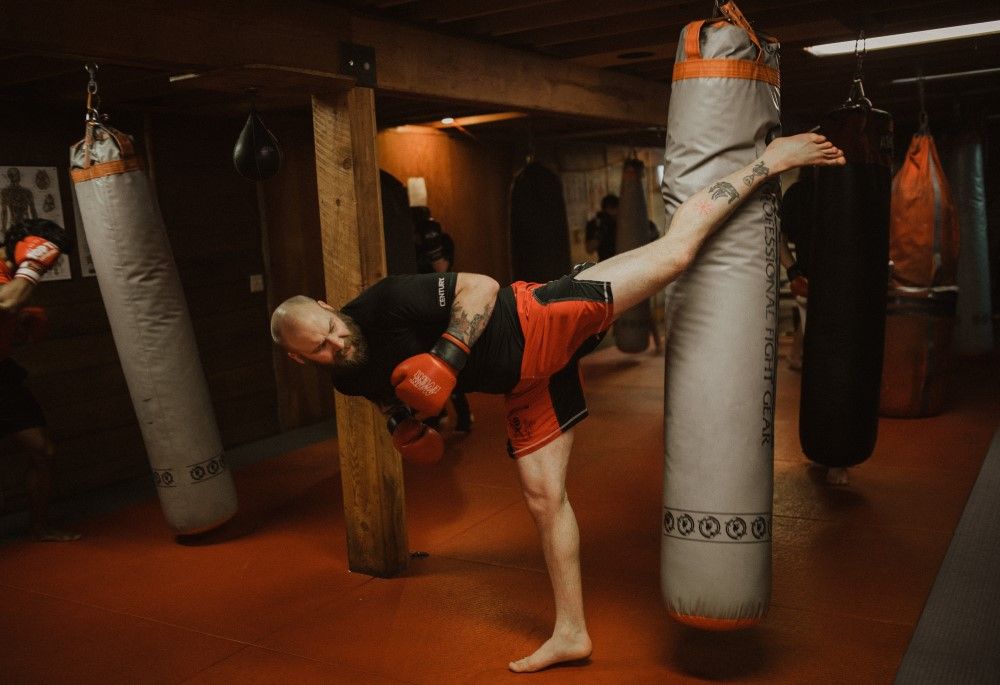 Striking/MMA
Bushidokan is one of the nations First Kickboxing Systems. Combining the best of Boxing, Muay Thai, Karate, TKD, and more, it has been tried and proven for over 6 decades.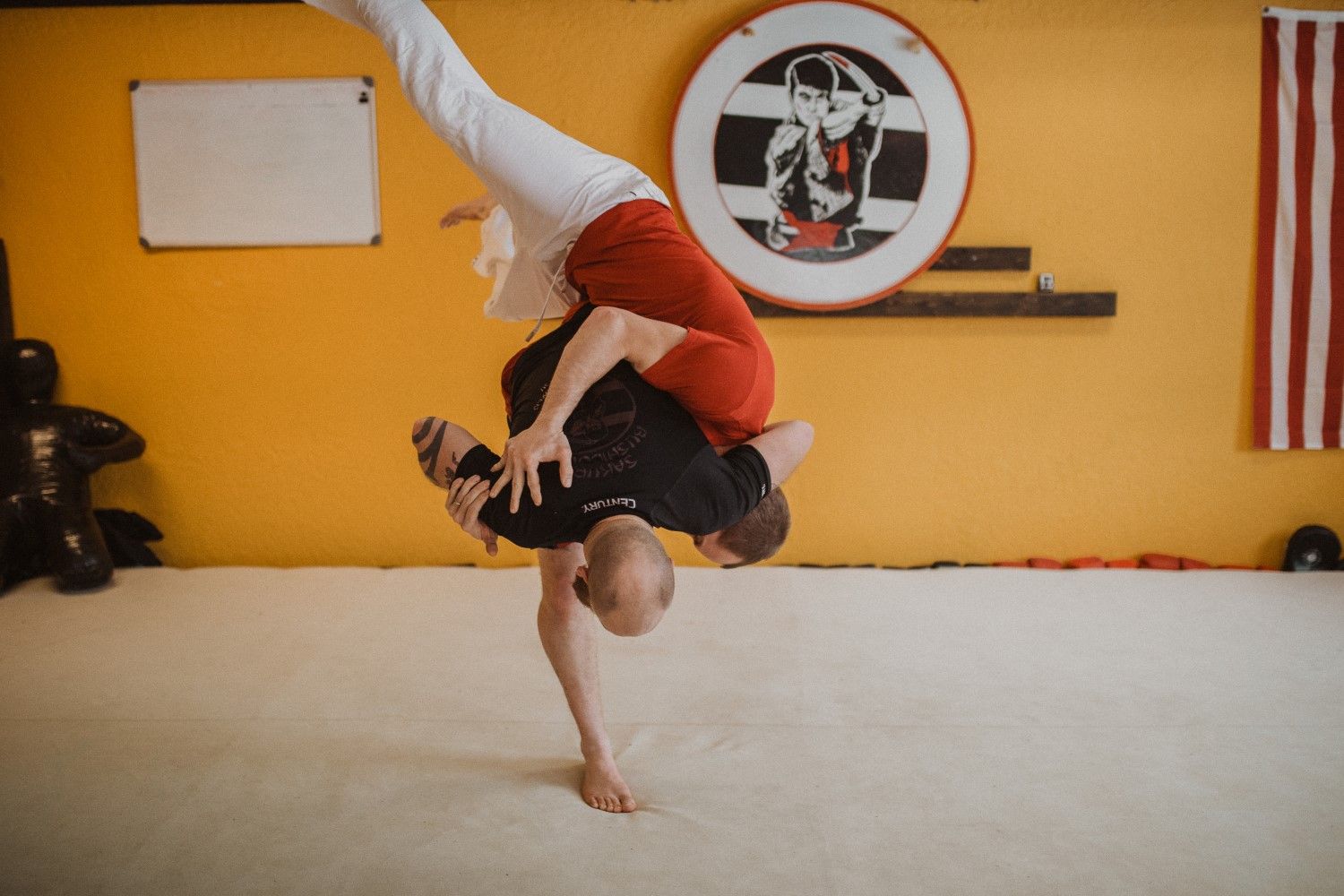 Grappling
With a basis in Kodokan Judo, Combative Jujutsu, Catch Wrestling and BJJ, Bushidokan's Judo/Jutisu program is the best of what works and none of what doesn't.
Kid's Martial Arts
All arts taught at Sakura are also offered for children ages 6 and up (8 and up for Self Defense), taught in a fun environment while instilling discipline and the skills they will need to overcome any obstacle.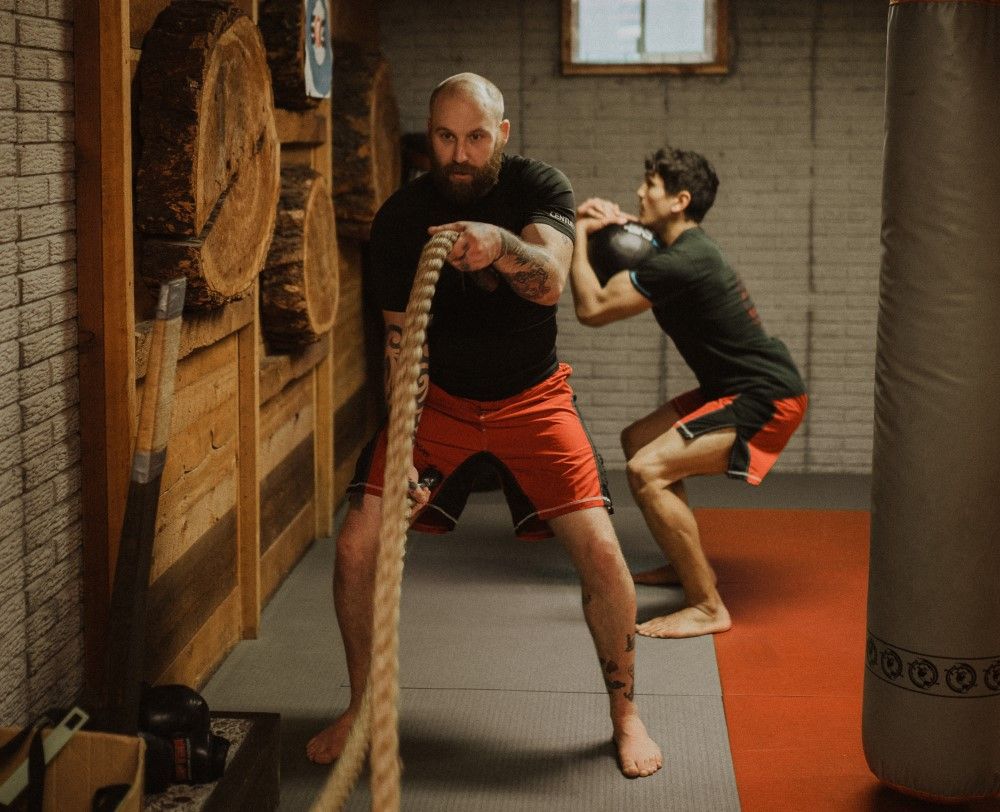 Fighter's Interval Training
A mixture of High Intensity Interval Training, Weight Training, Bag Work, Speed and Balance Drills, Reaction Drills, and More to get our athletes in shape for competition on the Mats, in the Ring, in the Cage, or on the Street.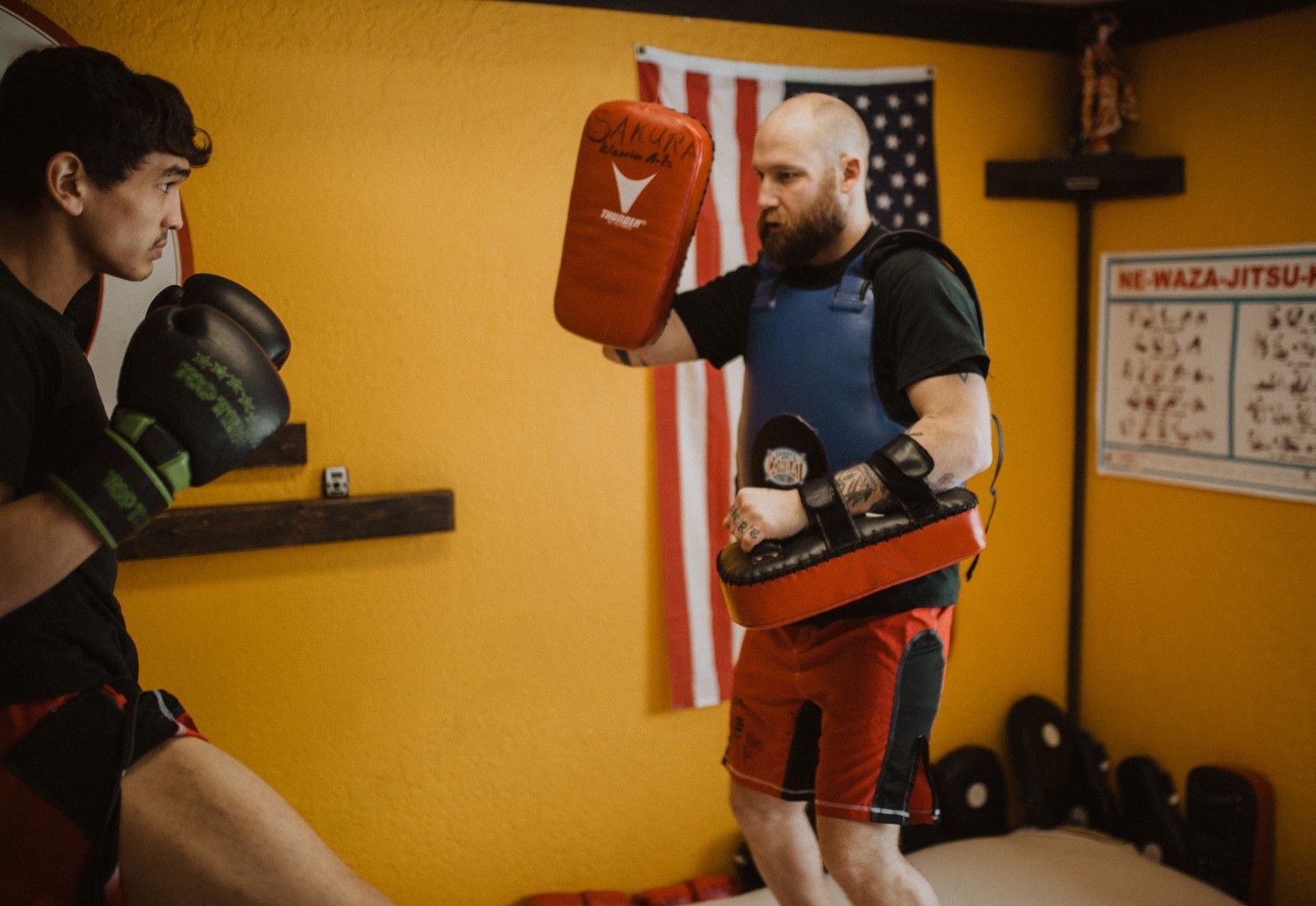 Private Lessons
Want a more personized approach to your training? Set up a private lesson with one of our instructors.
Training With Sakura Warrior ARts
"Anything can be made easily and cheaply bought, but that which must be EARNED DEARLY has the greatest value. If you are more concerned with wearing a belt than earning a belt, I recommend you study somewhere other than at Sakura Warrior Arts." – Jim Harrison
As Missoula's oldest and finest martial arts academy, Sakura Warrior Arts offers one of the most comprehensive martial arts training programs in the world.
For over 40 years, our expert instructors have trained elite athletes in sport competition, self defense, and street survival tactics.
Prepare for your next big fight, get the knowledge to defend yourself, or provide your children with a discipline that will improve their confidence and sense of respect.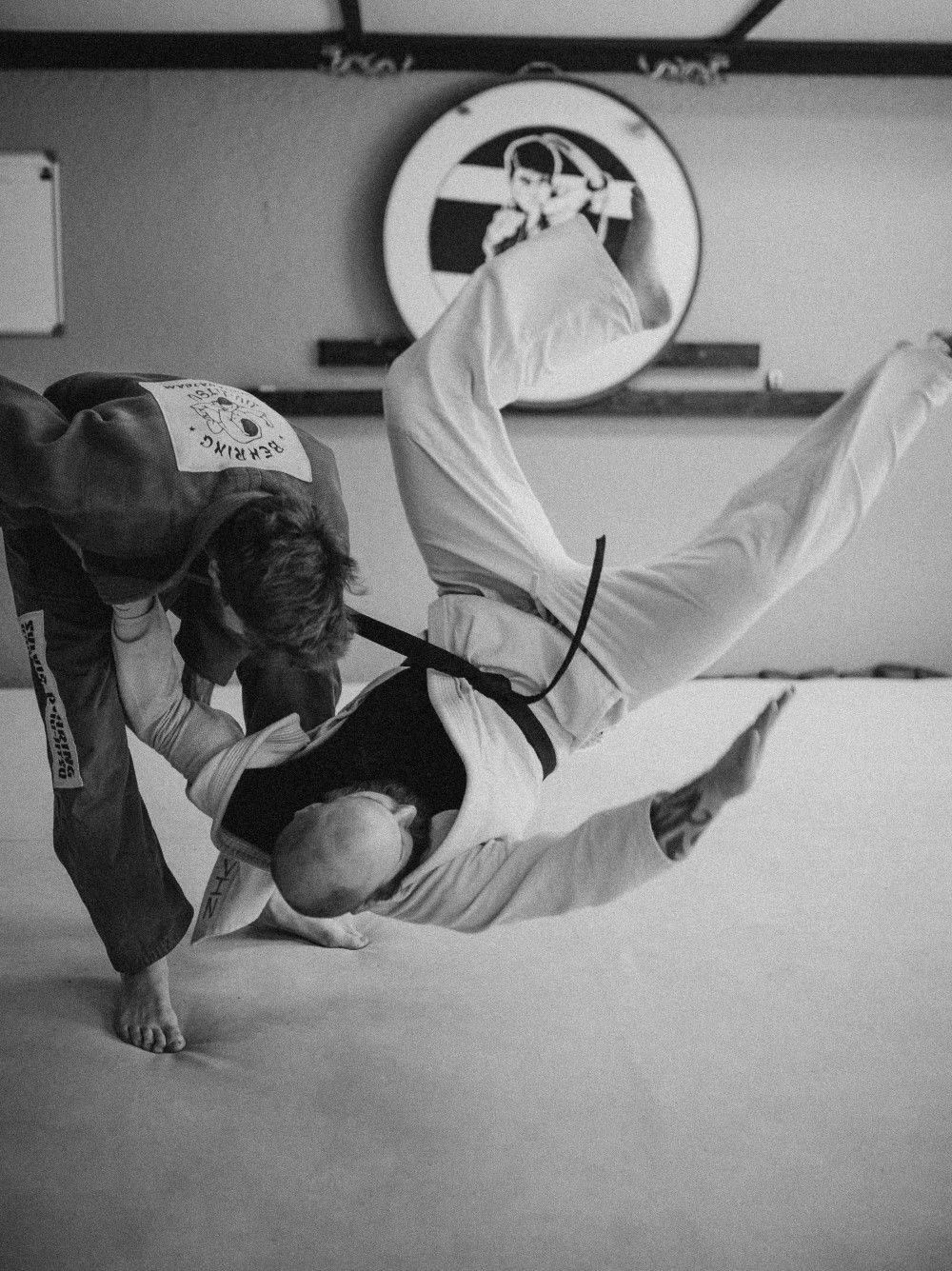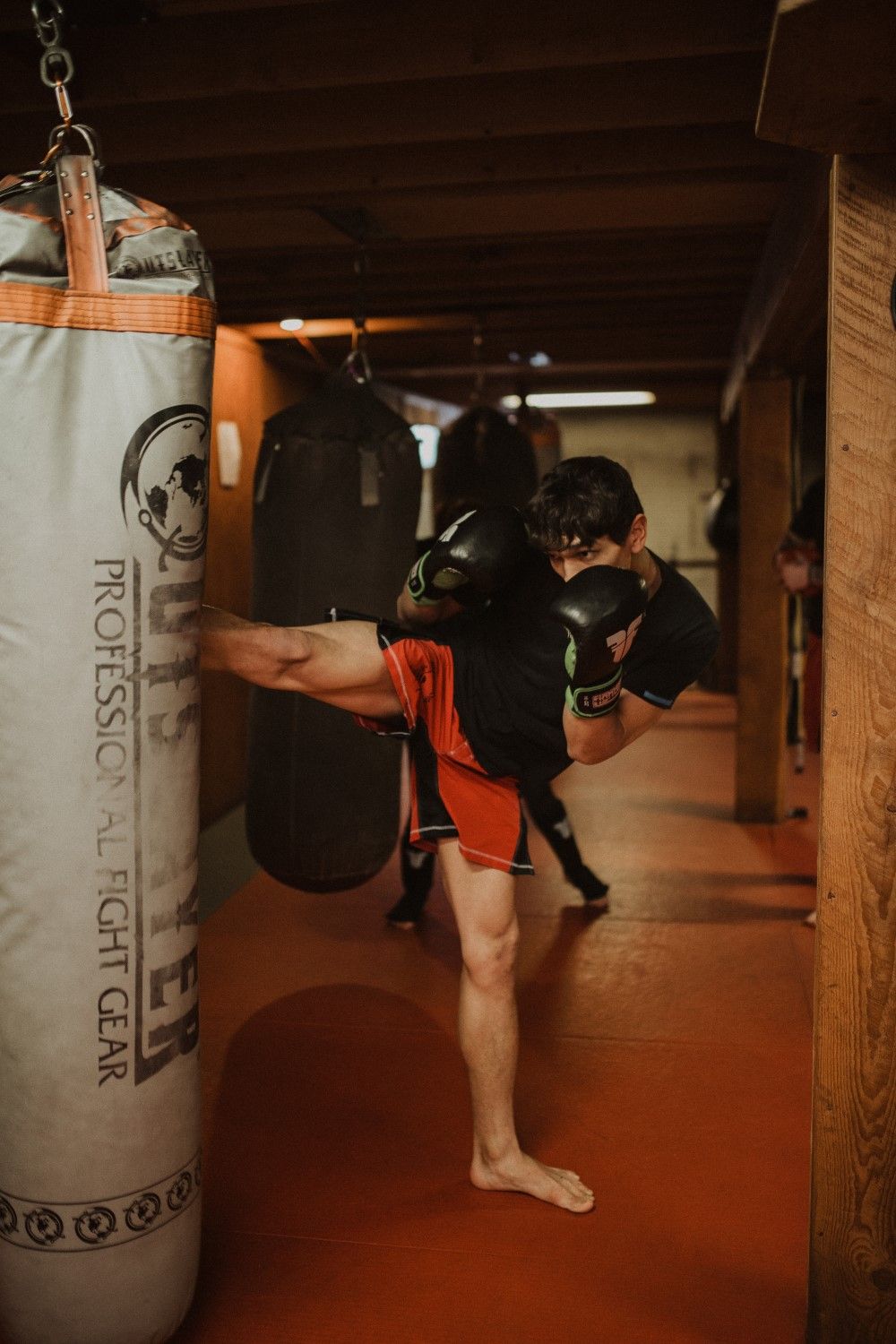 A fight academy for competition, sport, and pro fighters.
Sign up for our Trial Week
One-on-one coaching for 1 week
Experience all of our classes
Real Fighters.
Real Champions.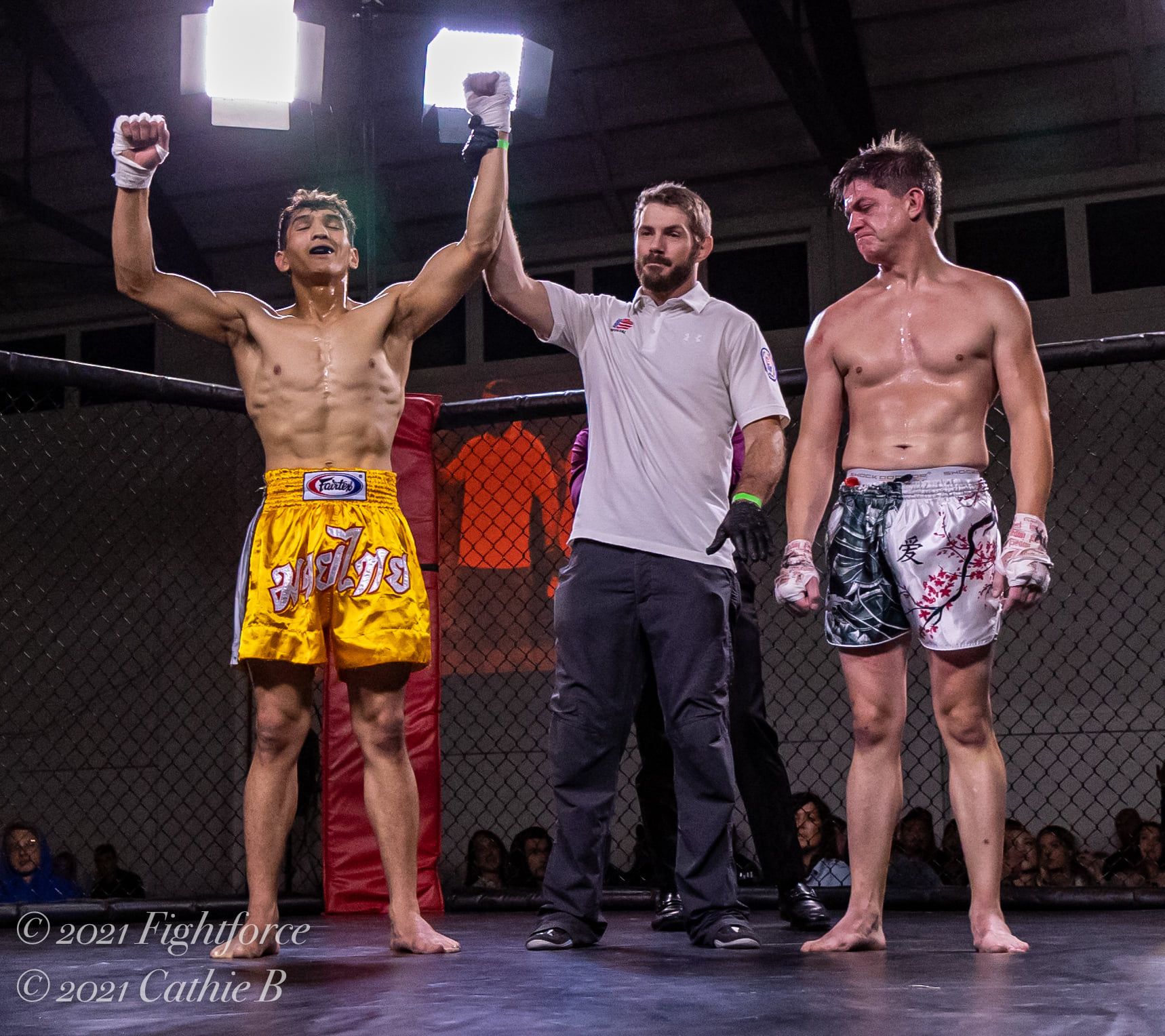 Sakura is different from other martial arts gyms. They not only train for sport, but they truly train you to protect yourself in real-life assault situations. I choose to train with Sakura, because of the outstanding instructors and the effective self-defense that they teach.
My whole family loves coming here!
Jim Harrison has spent a lifetime testing his own limitations and his adversaries.
Get signed up for one of our martial arts classes. Schedule to talk to an instructor about the right classes for you.
OUR OFFICE
255 SW Higgins
Missoula, MT 59803
Our office hours are 3:30PM-8:00PM Monday - Thursday.
Or give us a call at ​(406) 728-8187