Fighter's Interval Training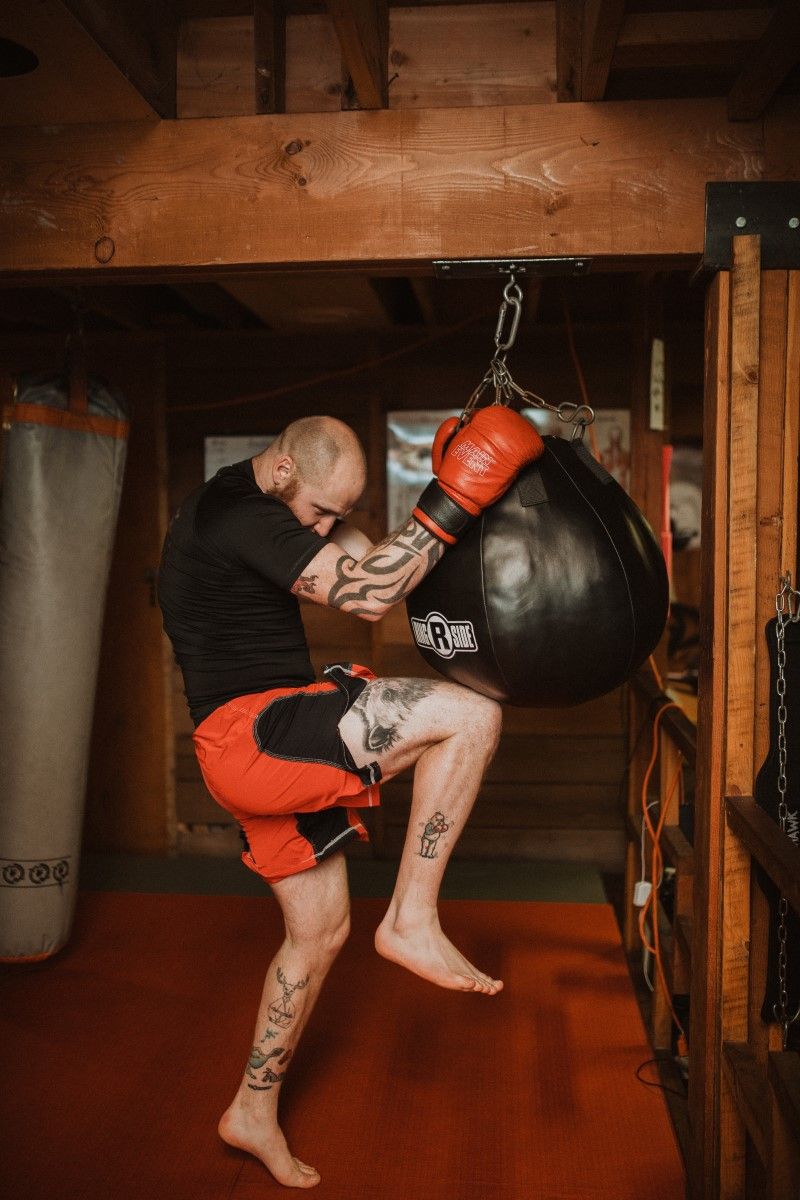 Whether you're looking to lose weight, tone your body, and get in shape, or you're a competitor who wants to stay on top of the game and get ready for your next event, this F.I.T. class is for you!
Our F.I.T. (Fighter's Interval Training) program includes a mixture of High Intensity Interval Training, Weight Training, Bag Work, Speed and Balance Drills, Reaction Drills, and More to get our athletes in shape for competition on the Mats, in the Ring, in the Cage, or on the Street, all while focusing on proper technique, form, and function.
Anyone 18 and over (minors will be considered with written permission of guardian) will benefit from this opportunity.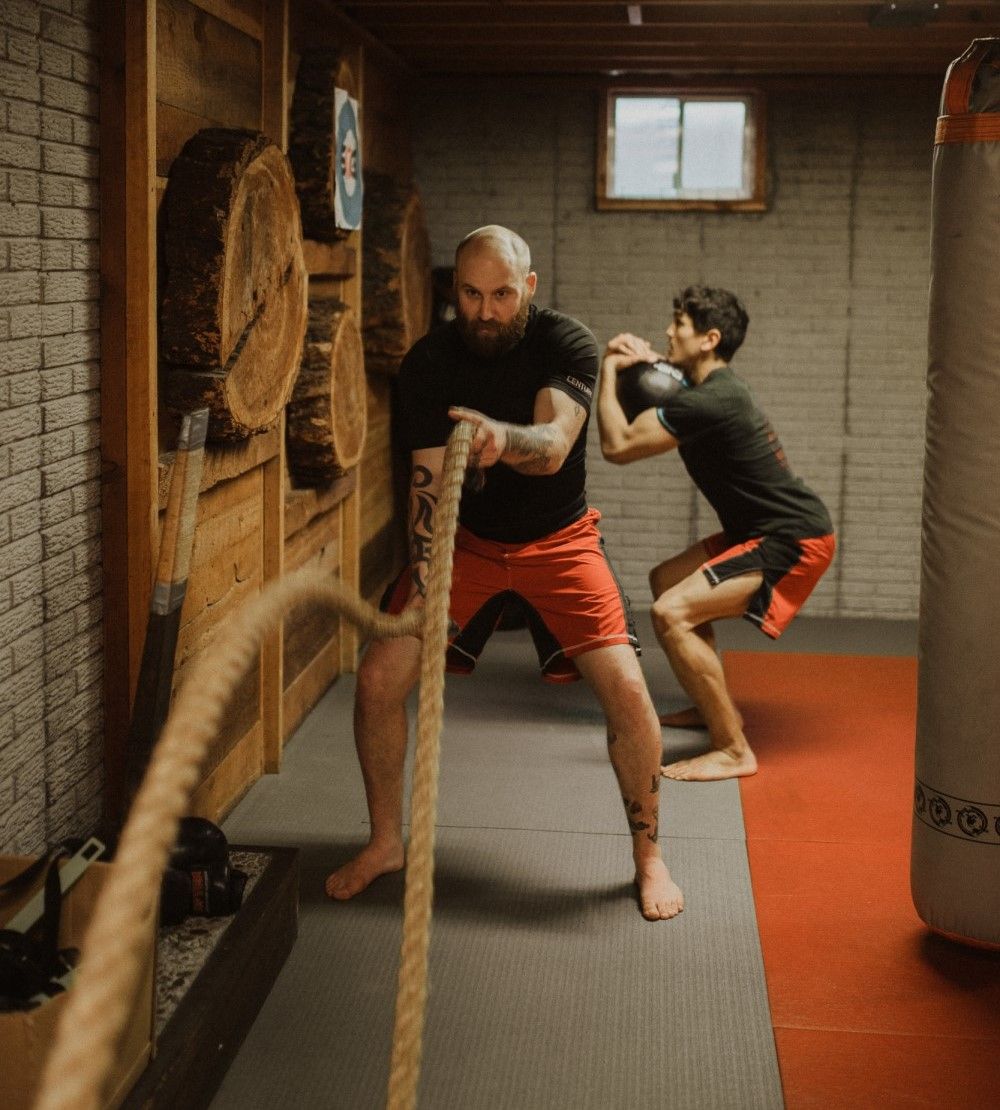 Interval Training
Originally created by fighters to maintain peak physical condition for ring, cage, and mat competitions, F.I.T. has evolved into a program that not only gets its participants in the Best all around shape of their lives, but also gives them an opportunity to test their fitness levels in group activities such as obstacle races, group hiking/running events, and more.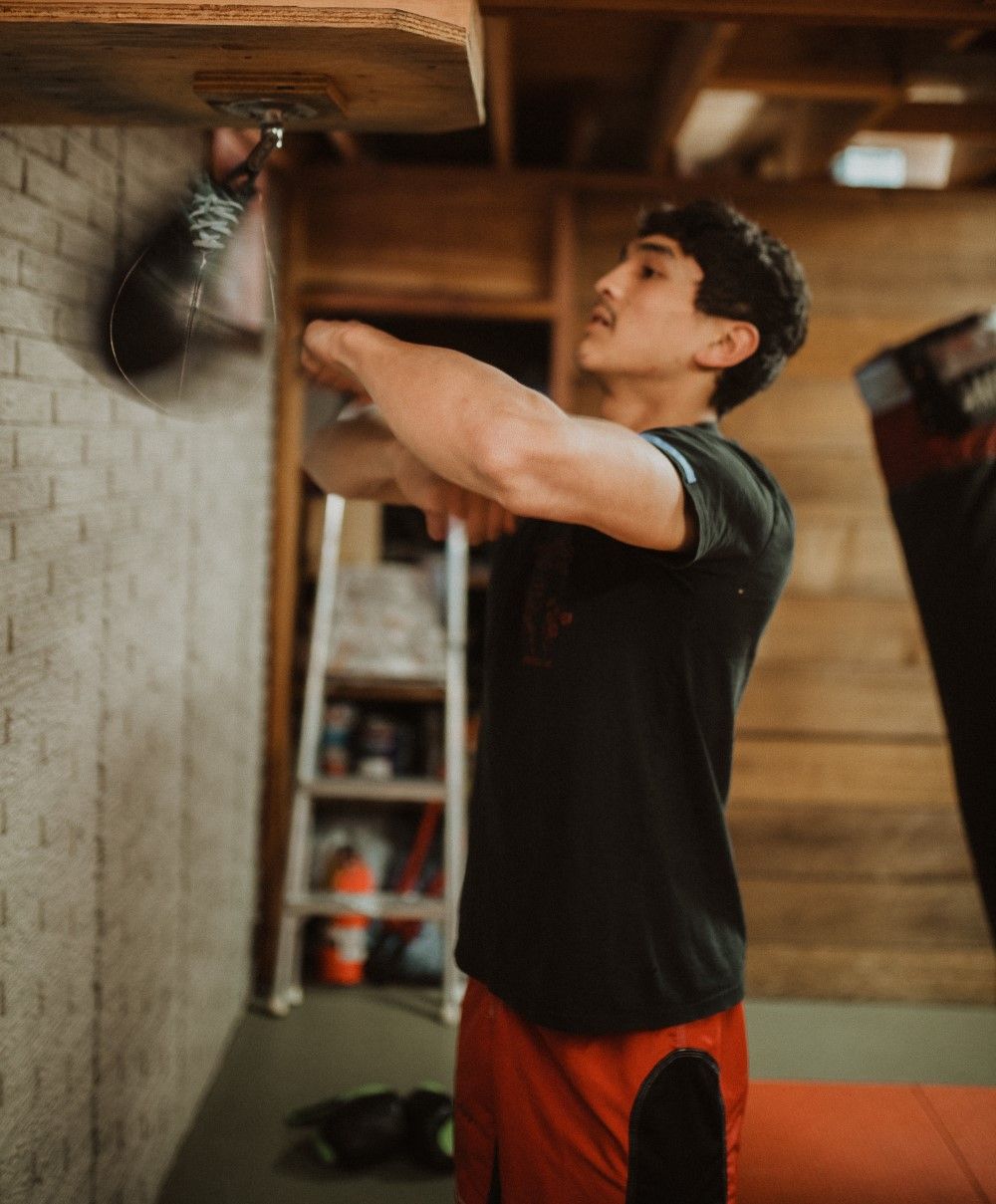 Real Skill Development
Focusing on intense cardio and strength training while maintaining Proper form and function found in Self-Defense and Martial Arts taught at Sakura Warrior Arts, those who commit themselves to regular classes gain not only practical skills for real world situations, but an all around body transformation resulting in the best physical condition of their lives.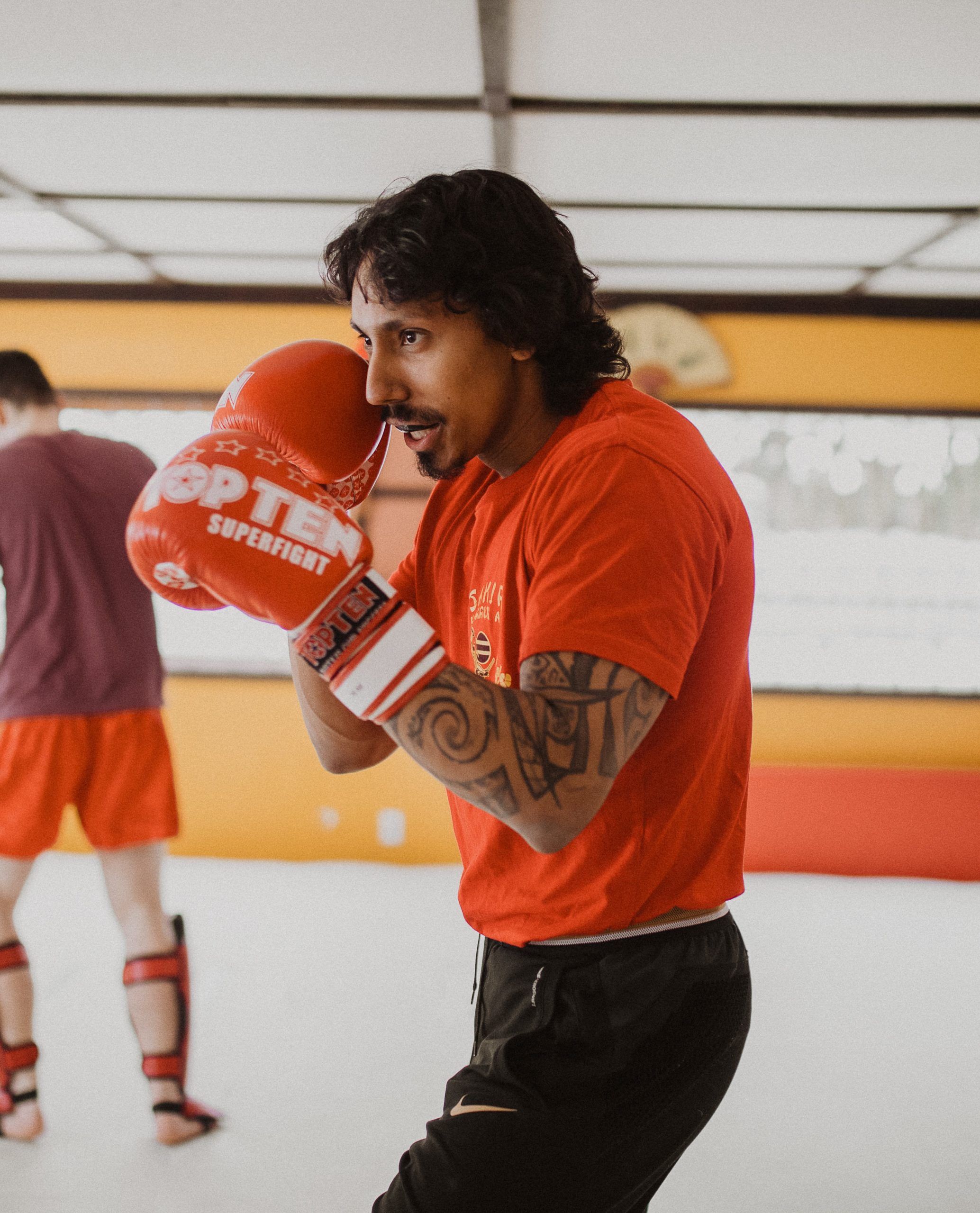 Open to All Skill Levels
Members also receive personalized diet plans and advice, as well as a whole team to support them every step of the way.
Ropes, Medicine Balls, Hill Climbs, Interval Training, Bag Work, Drills, Weight Training, Team Exercises, and So Much More.
Join a fun, supportive atmosphere of committed trainers and fellow F.I.T.ness enthusiasts and see what you've been missing!
F.I.T. students can participate with the group in the annual Spartan Team race in Big Fork, MT.
Get signed up for one of our martial arts classes. Schedule to talk to an instructor about the right classes for you.
OUR OFFICE
255 SW Higgins
Missoula, MT 59803
Our office hours are 3:30PM-8:00PM Monday - Thursday.
Or give us a call at ​(406) 728-8187