Missoula Martial Arts since 1978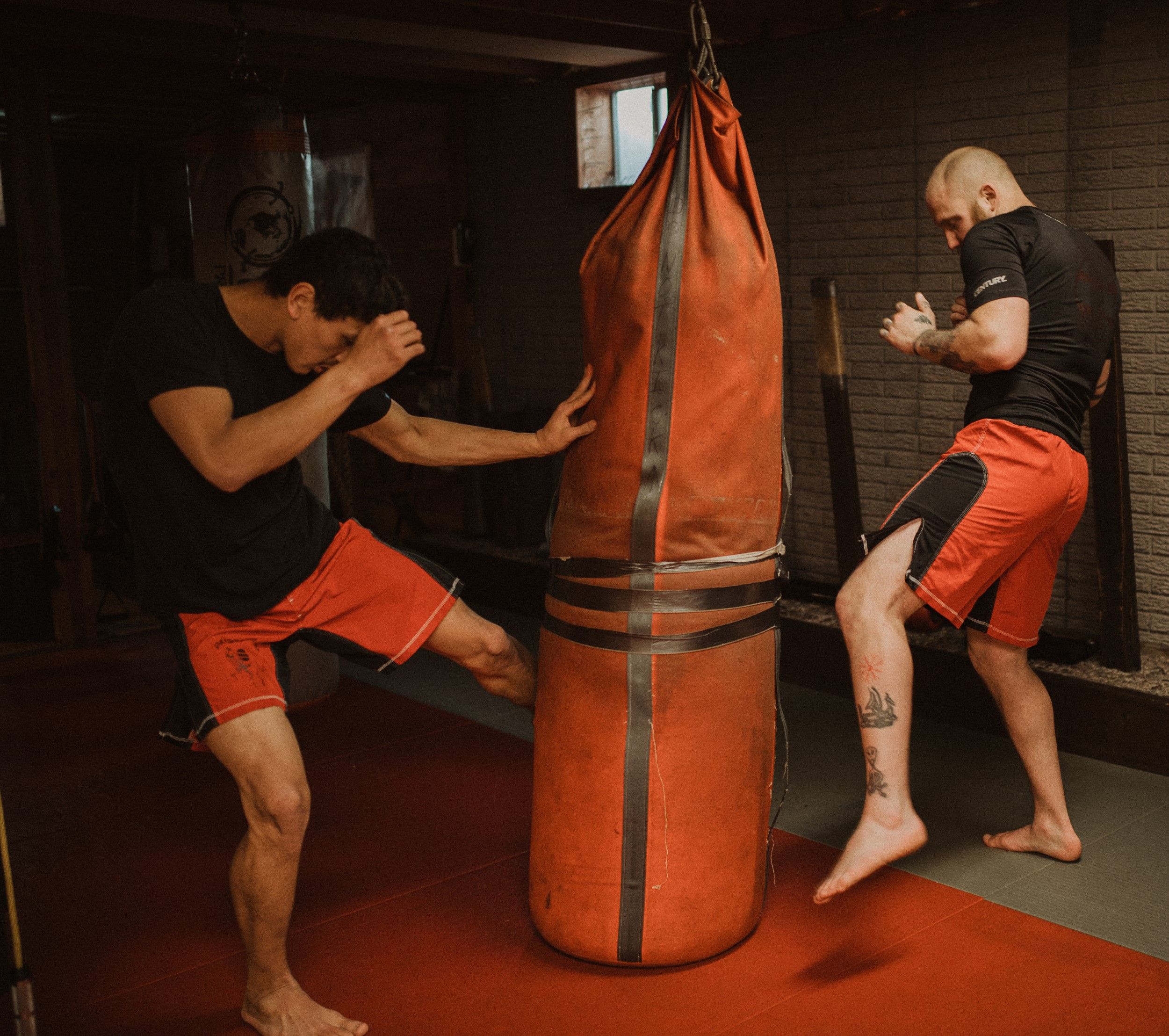 Bushidokan, or "Warrior's Way School", is the nations oldest mixed martial arts system.
Founded by Jim Harrison in 1964, it combines Judo, Jujitsu, Karate, Kickboxing and more to form the most effective style of combat arts. Bushidokan students not only learn the skills to compete in a variety of sports (Boxing, Kickboxing, Muay Tai, Karate, Chute Boxing, Judo, Jujistu, Wrestling, MMA, and NHB), but also become experts at street self defense tactics.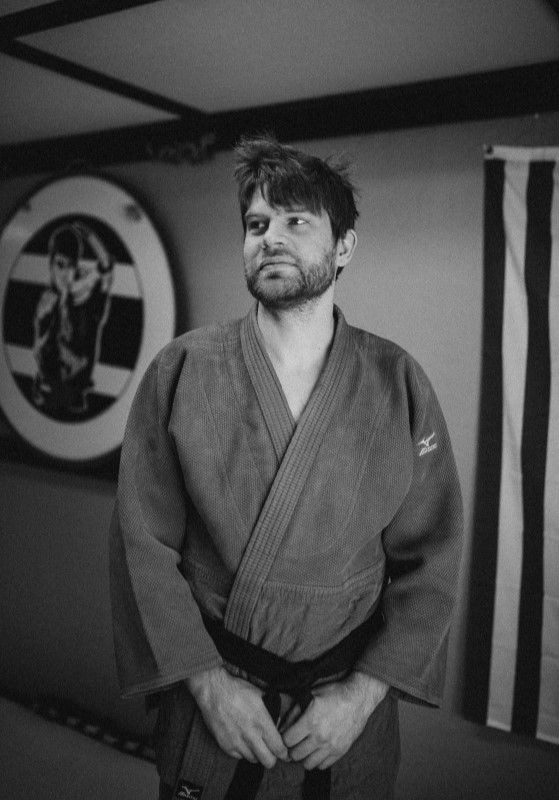 Torr Harrison
Bushidokan Ronin Jutsu – Black Belt 5th Degree
Bushidokan Karate/Kickboxing – Black Belt 5 Degree
Bushidokan Judo/Jujistu – Black Belt 5 Degree
Brazillian Jujitsu Purple Belt
National USJJF Champion
USJJO World Team Representative
USJJF World Team Runner Up
3X USJJF Outstanding Player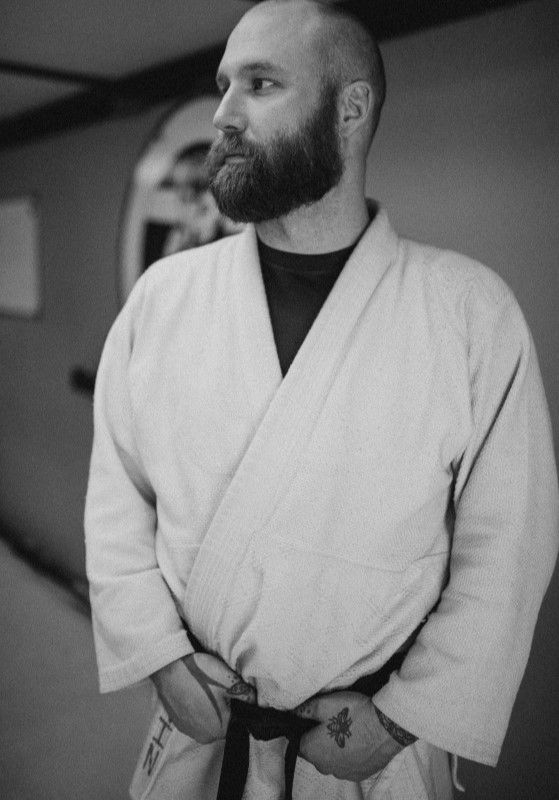 Luke Jovin
Bushidokan Ronin Jutsu – Black Belt 2nd Degree
Bushidokan Karate/Kickboxing – Black Belt 3rd Degree
Bushidokan Judo/Jujitsu Brown Belt
Brazillian Jujitsu Purple Belt
Competitive Kickboxer, Boxer, Grappler, Shoot Boxer, Thai Fighter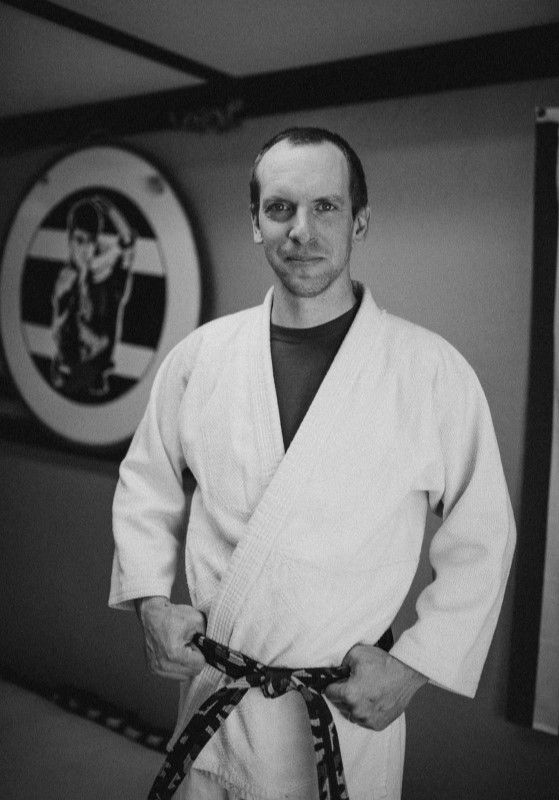 Tristan Persico
Bushidokan Ronin Goshin Jutsu – Black Belt
Combat Veteran
CIED Afghanistan Special Ops Task Force Member
Provided Personal Protection for Presidents George W. Bush, Barack Obama, and then Vice President Joe Biden
Expert in small unit tactics, close quarters battle, and combat instruction
Get signed up for one of our martial arts classes. Schedule to talk to an instructor about the right classes for you.
OUR OFFICE
255 SW Higgins
Missoula, MT 59803
Our office hours are 3:30PM-8:30PM Monday - Friday.
Or give us a call at ​(406) 728-8187