Missoula's Finest Martial Arts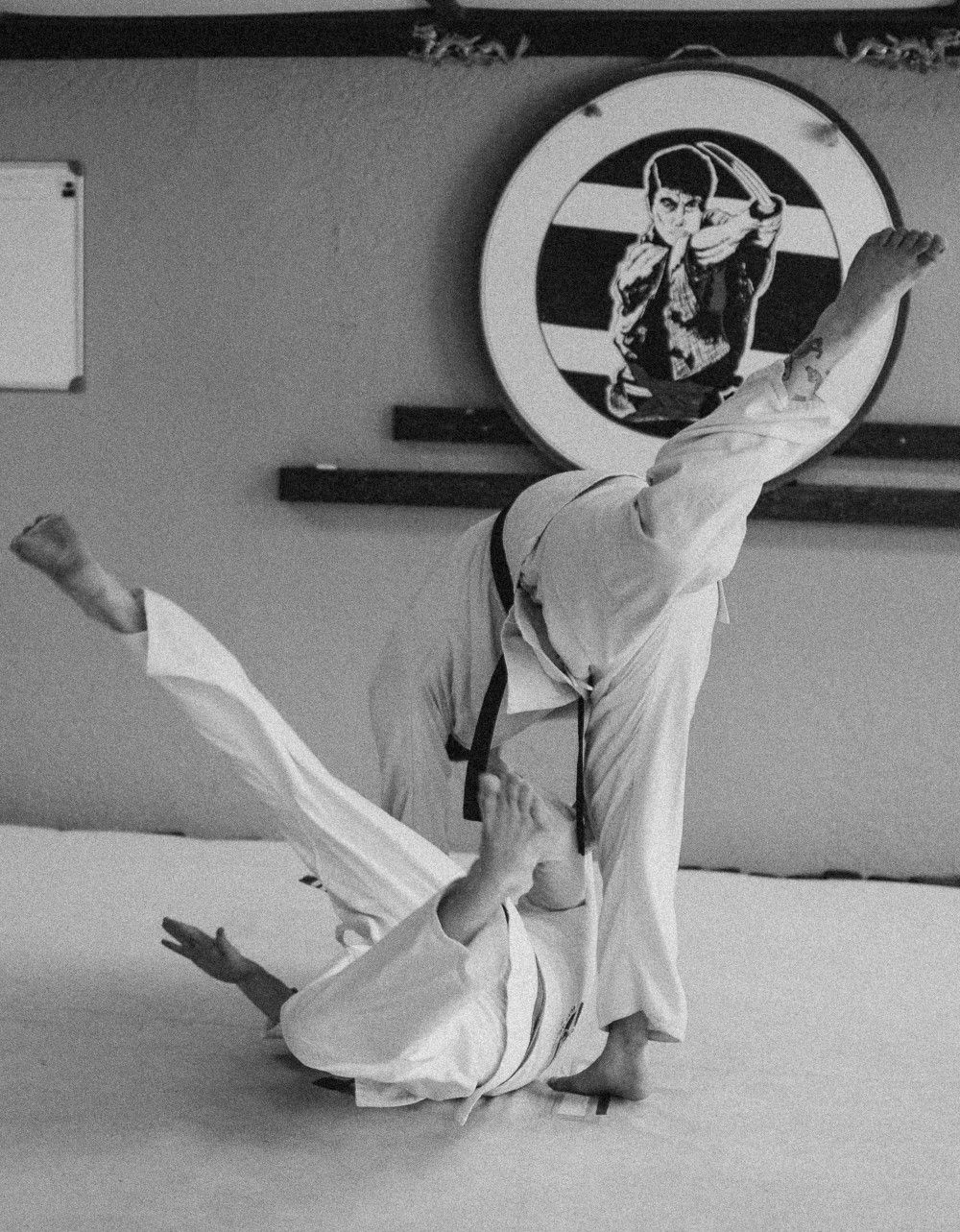 Since 1978, Sakura has been training champions and kickin' ass.
Bushidokan students learn the skills to compete in a variety of sports including: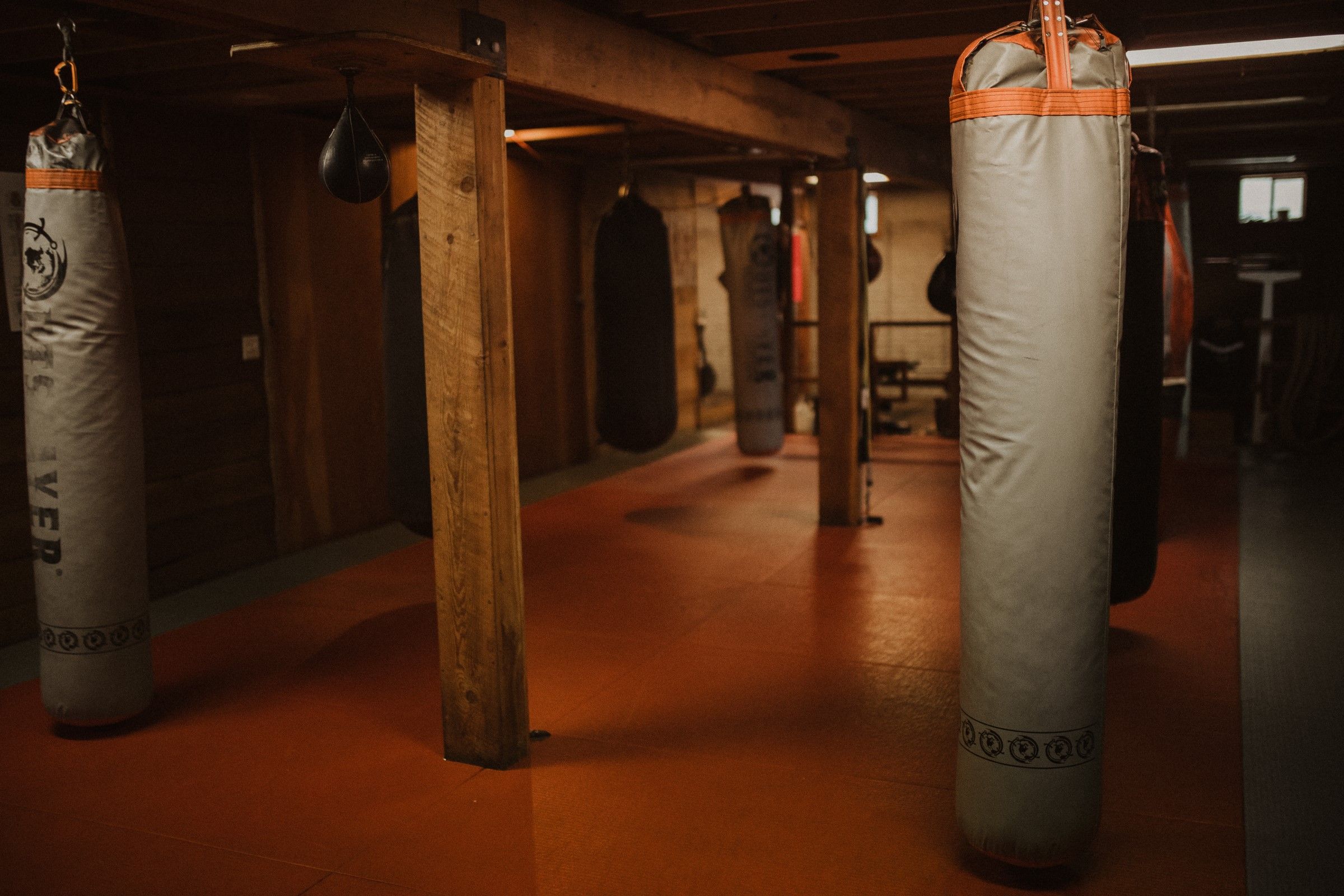 Our Dojo (meaning "Training Hall", or simply "Gym") is unique in that….
We have a good mix of traditional and modern at our gym. Our upstairs workout area features a full, traditional canvas tatami for judo throws.
Downstairs, our bag area has maki wara posts for toughening your knuckles, a rock bag for shin conditioning, as well as heavy bags, double end bags, and speed bags for drills.
Based in Kodokan Judo, and Brazillian Jujistu, with elements of Catch Wrestling, Japanese Jujutsu and other grappling arts, our grappling class is sepparated in two parts. Each night, students will learn the fundamentals and techniques of a takedown or throw, followed by a sequence of ground techniques, from pins to locks. We end the night off with competitive "Randori" or "Rolling" to test our skills.
Bushidokan Karate/Kickboxing is the one of the nation's oldest full contact striking systems. We start the night with fundamental technique where students learn the essentials of footwork, stikes, and kicks. We follow this up with a hardcore bag workout, where we can use our newly learned skills with force and power while getting a great workout. After that, our fighters go on to T&C (toughening and conditioning) and live action skill drills. We end the night with full contact sparring to test ourselves "As realistic as possible, As safe as possible".
This class takes all techniques learned in our other martial arts classes and puts them into realistic street-style self-defense situations such as bar fights, multiple attackers, abduction scenarios, weapons attacks, etc. and adds "dirty" fighting tactics – bite, scratch, spit – anything to get out alive.
Kickboxing, Karate, Self-Defense, Judo, Jujitsu classes geared a little more toward situations children might find themselves in such as anti-abduction or anti-bullying.
Fighter's Interval Training
Originally created by fighters to maintain peak physical condition for ring, cage, and mat competitions, F.I.T. has evolved into a program that not only gets its participants in the Best all around shape of their lives, but also gives them an opportunity to test their fitness levels in group activities such as obstacle races, group hiking/running events, and more.
Sakura offers one-on-one training for sport, self-defense, security, police, or military personnel. Contact us set up individualized training sessions.
Get signed up for one of our martial arts classes. Schedule to talk to an instructor about the right classes for you.
OUR OFFICE
255 SW Higgins
Missoula, MT 59803
Our office hours are 3:30PM-8:00PM Monday - Thursday.
Or give us a call at ​(406) 728-8187