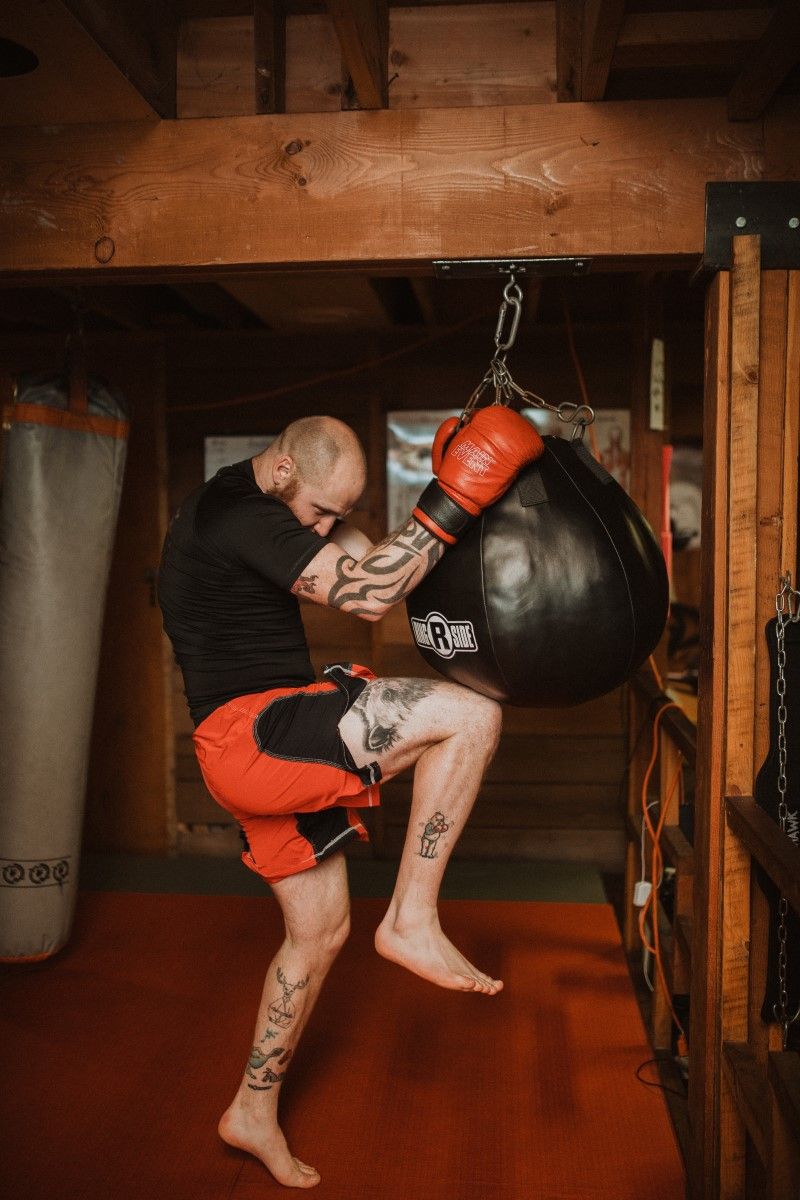 Looking for an indivudualized training experience? More comfortable with one-on-one training? Have a competition coming up and need that extra edge?
Sakura's world class instructors offer personalized, one-on-one classes on an individual basis. Whether you're looking for situational self defense, skill drills and technique for sport, training for security situations, or simply prefer to have a tailor made martail arts training experience, Sakura has you covered.
Contact Sakura Warrior Arts today to discuss pricing and options.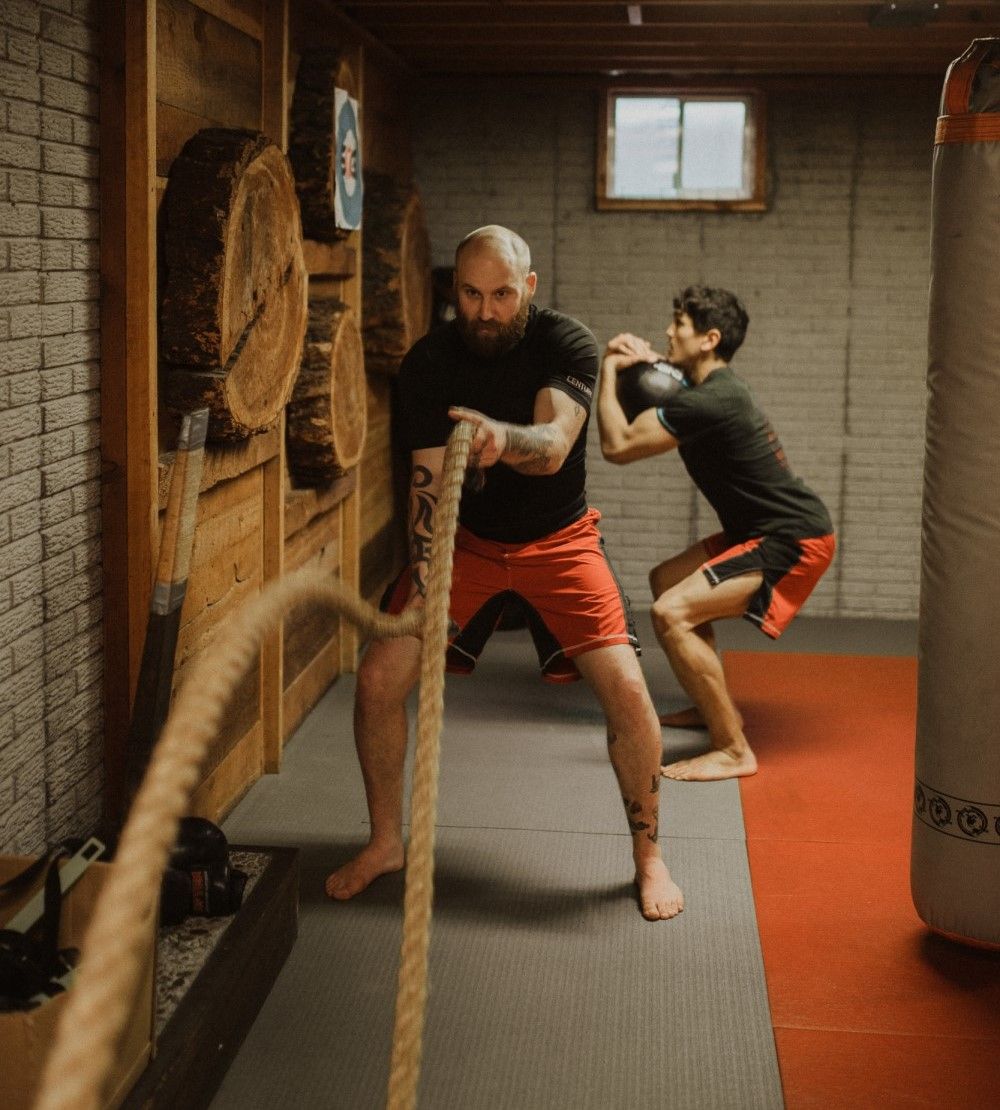 One on One Training
Choose one of our available world class instructors and set an appointment from an hour to recurring, multi-hour classes.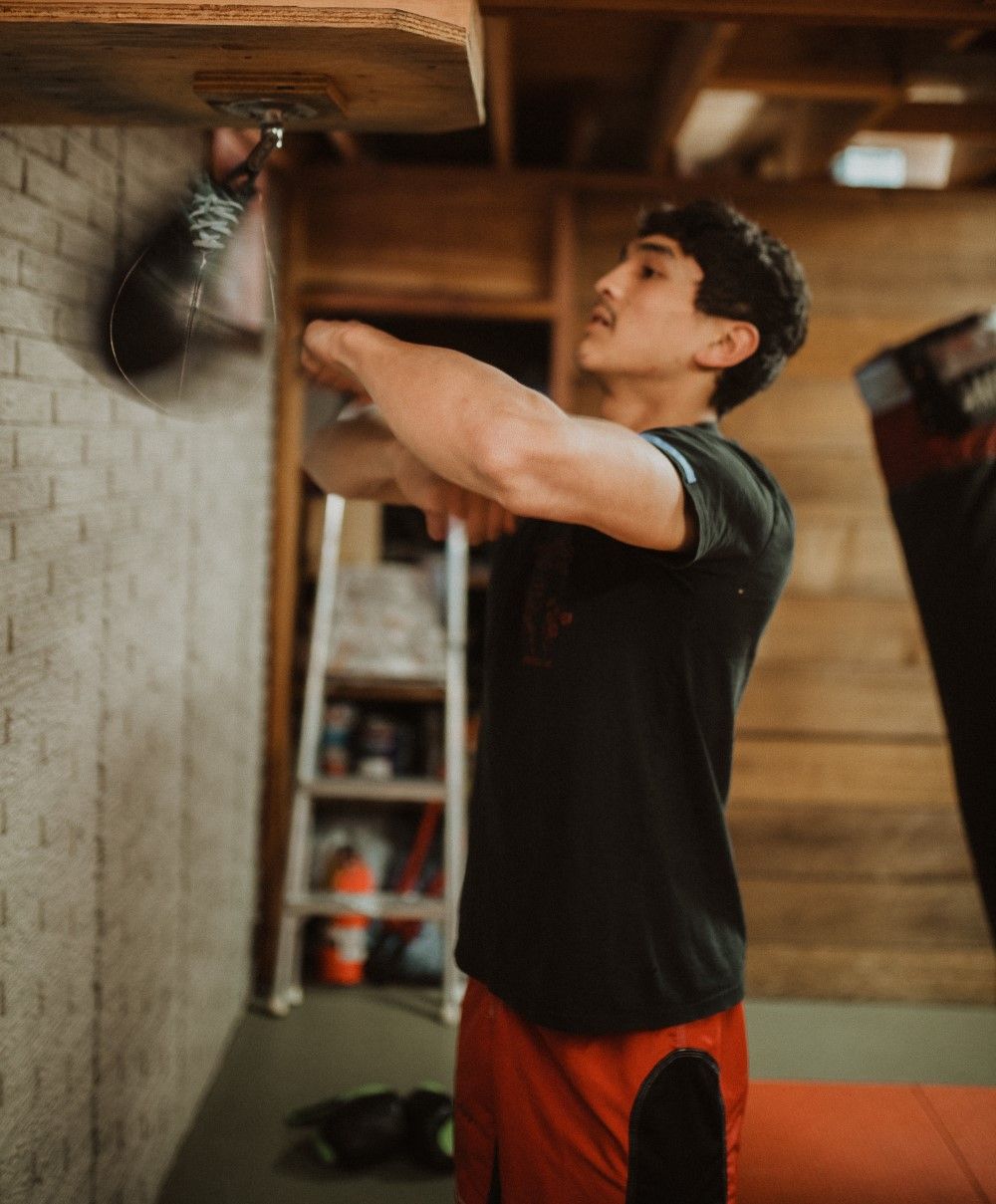 Individualized Experience
Whether you are looking for Personal Self Defense for an upcoming trip abroad, Grappling or Striking instruction for an upcoming event, or simply would like to increase your safety and knowledge of the martial arts, we can tailor make a class that fits your needs.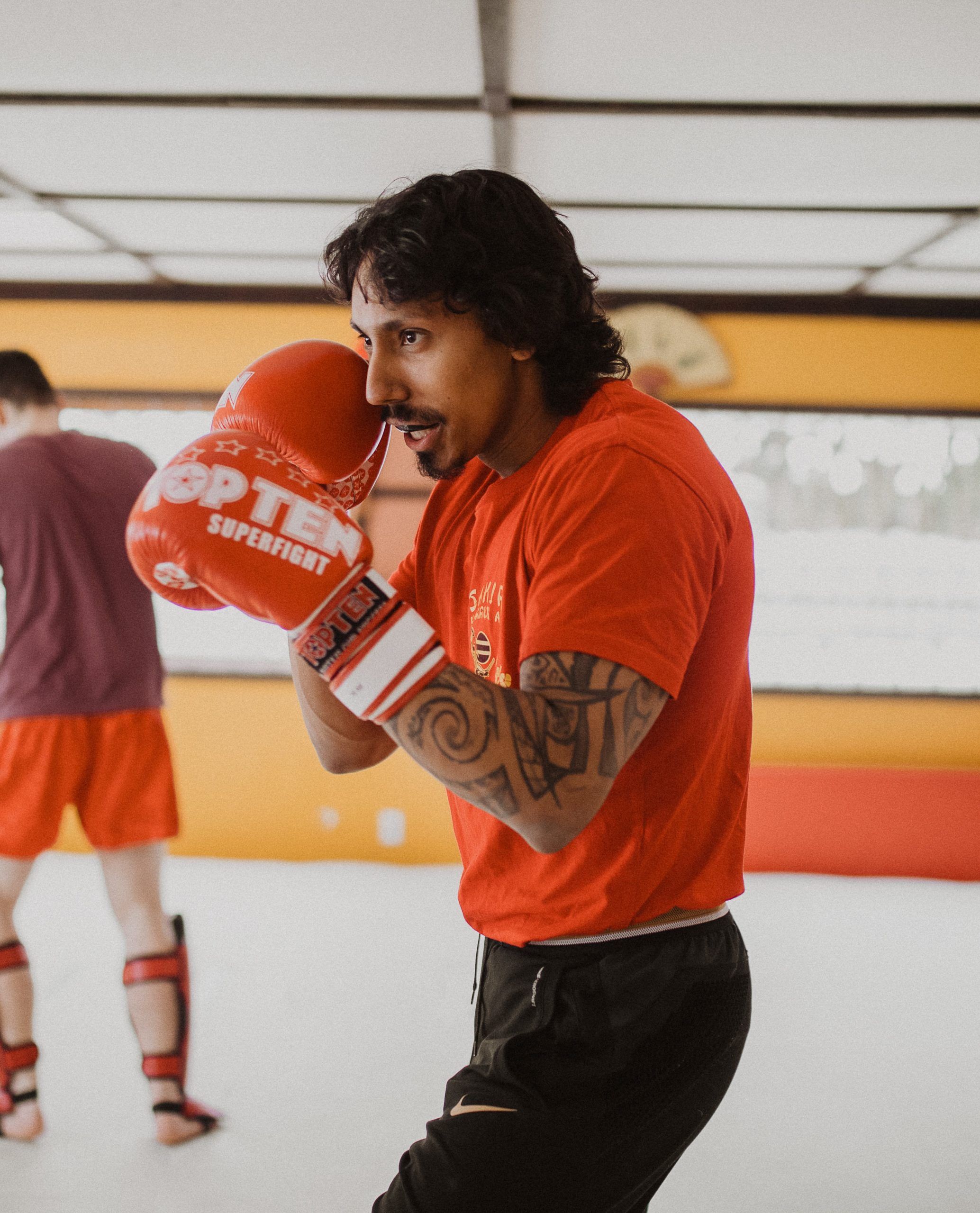 Beginner To Professional
Never tried Martial Arts before? Have a little experience under your belt? Or maybe you hold multiple Black Belts or have been competing professionally for years. No matter your background, everyone can benefit from the instruction of our extensively knowledgeable coaches.
Get signed up for one of our martial arts classes. Schedule to talk to an instructor about the right classes for you.
OUR OFFICE
255 SW Higgins
Missoula, MT 59803
Our office hours are 3:30PM-8:00PM Monday - Thursday.
Or give us a call at ​(406) 728-8187