Self Defense Seminars in Missoula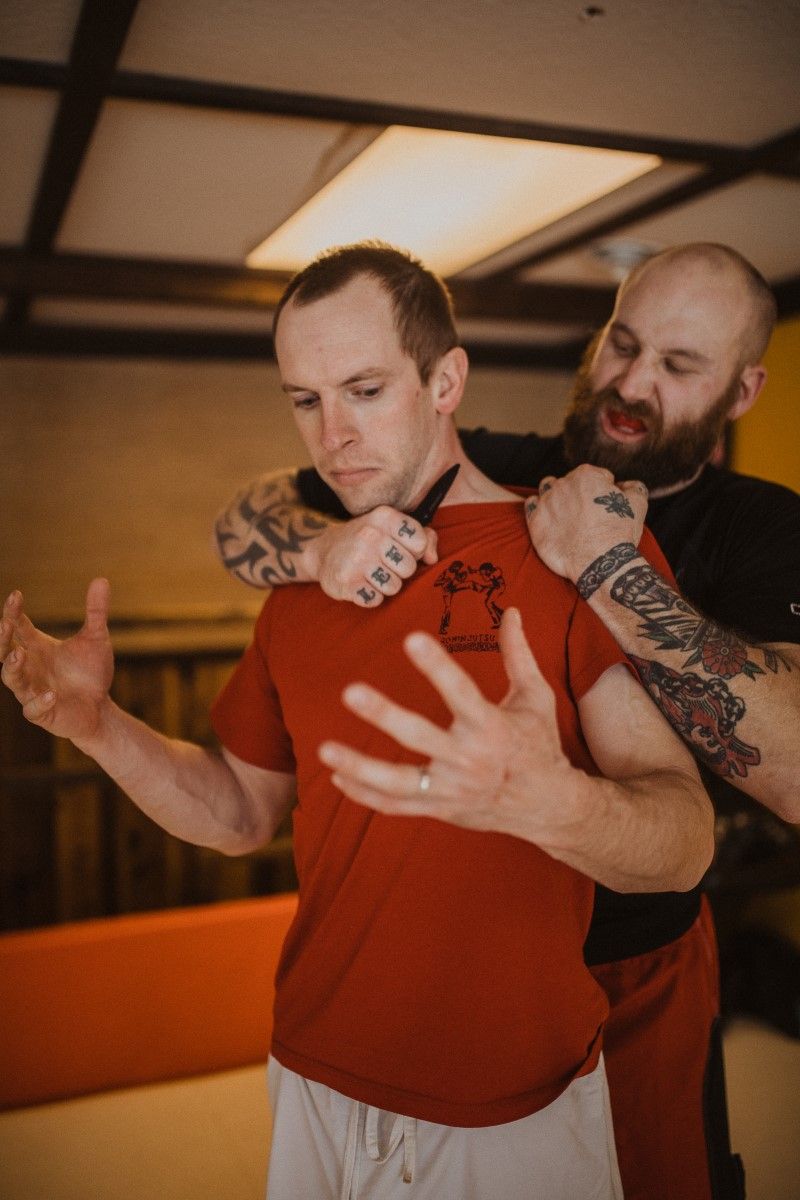 Self Defense Training for any team
Sakura has been training military police, bouncers, and security teams for decades.
Whether you're a group of 4 or a group of 40, we can provide comprehensive and effective group security training seminars on the following techniques:
Restraint Techniques
Close Quarters Combat
Weapons Defenses
Anti-abduction
Women's Defense
Children's Group
Security Staff
Bouncer Security Training
Even Staff Security Training
Handcuffing Seminars
Pricing varies depending on the duration, size, and techniques taught. Contact us directly for pricing and scheduling.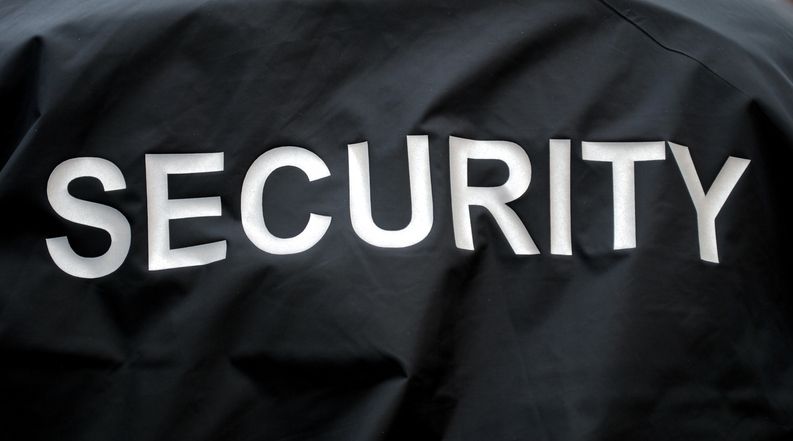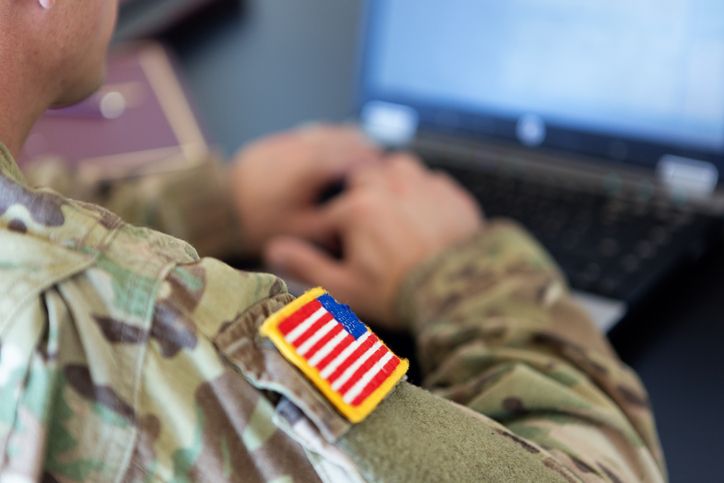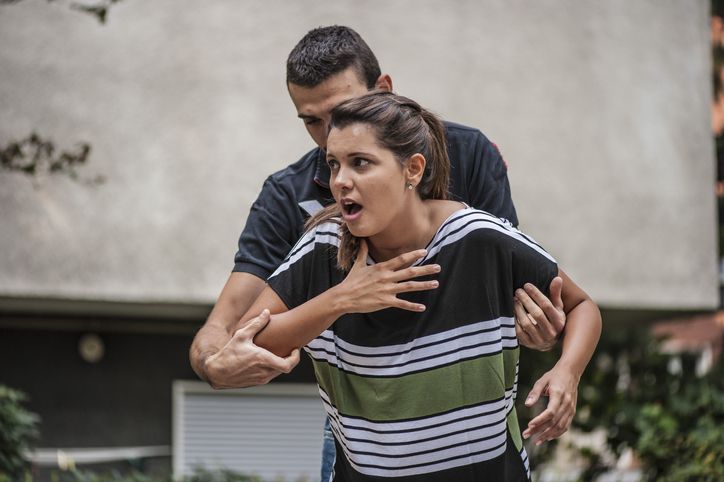 Personalized Self Defense Seminars
Get signed up for one of our martial arts classes. Schedule to talk to an instructor about the right classes for you.
OUR OFFICE
255 SW Higgins
Missoula, MT 59803
Our office hours are 3:30PM-8:00PM Monday - Thursday.
Or give us a call at ​(406) 728-8187