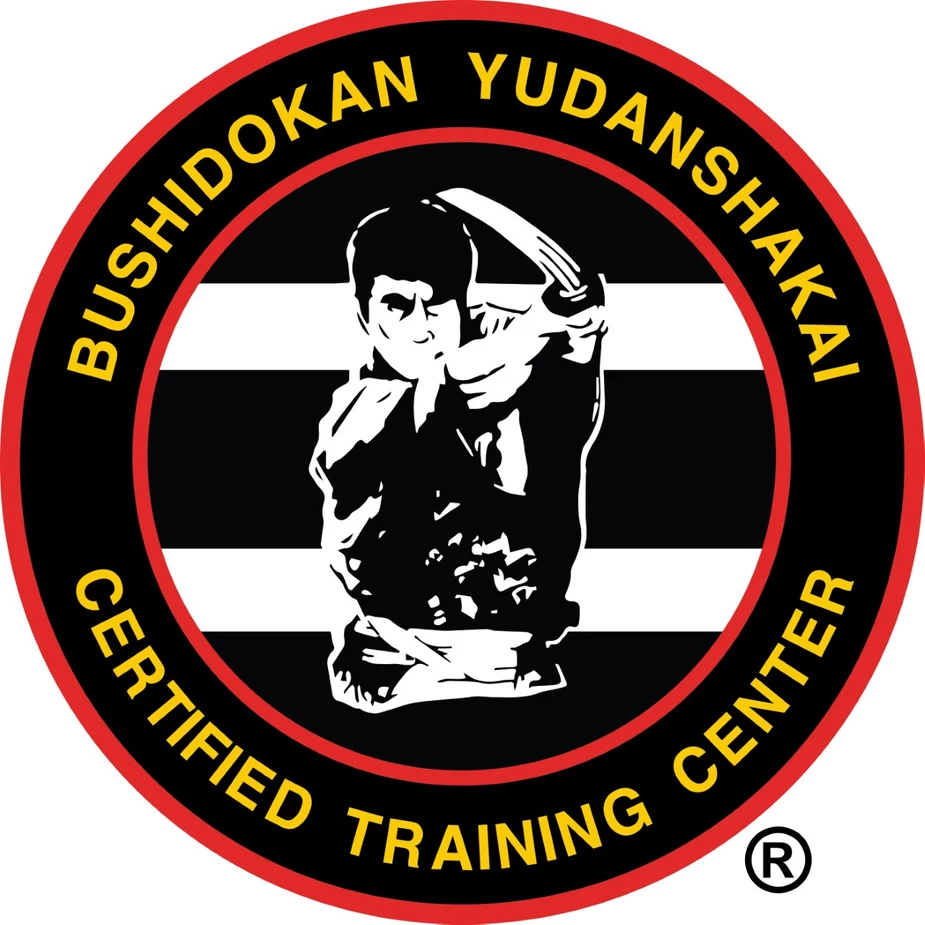 The following is a list of schools run by Jim Harrison Black Belts. Find one near you and train in the world's best self-defense system. The following schools are Certified Training Centers (CTC's) under the Bushidokan Yudanshakai. CTC's are the only schools...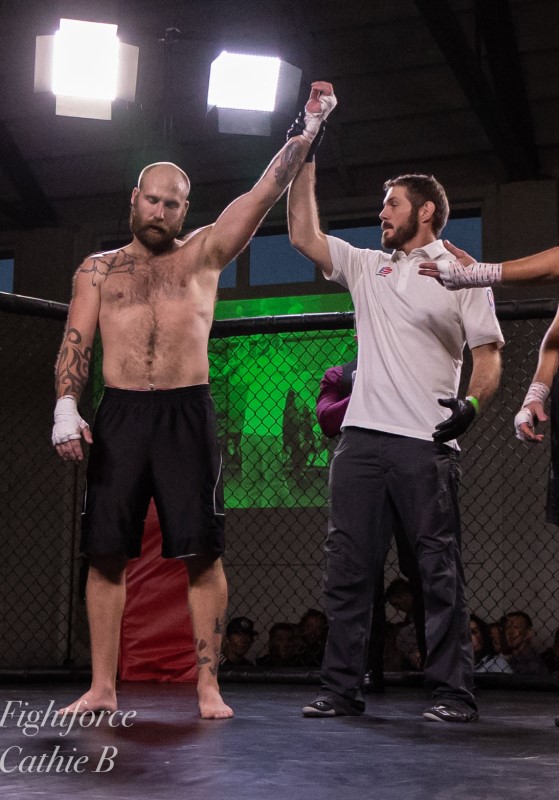 On Oct. 16th 2021, Luke Jovin won a unanimous decision against Bozeman's Nick Rossi in boxing.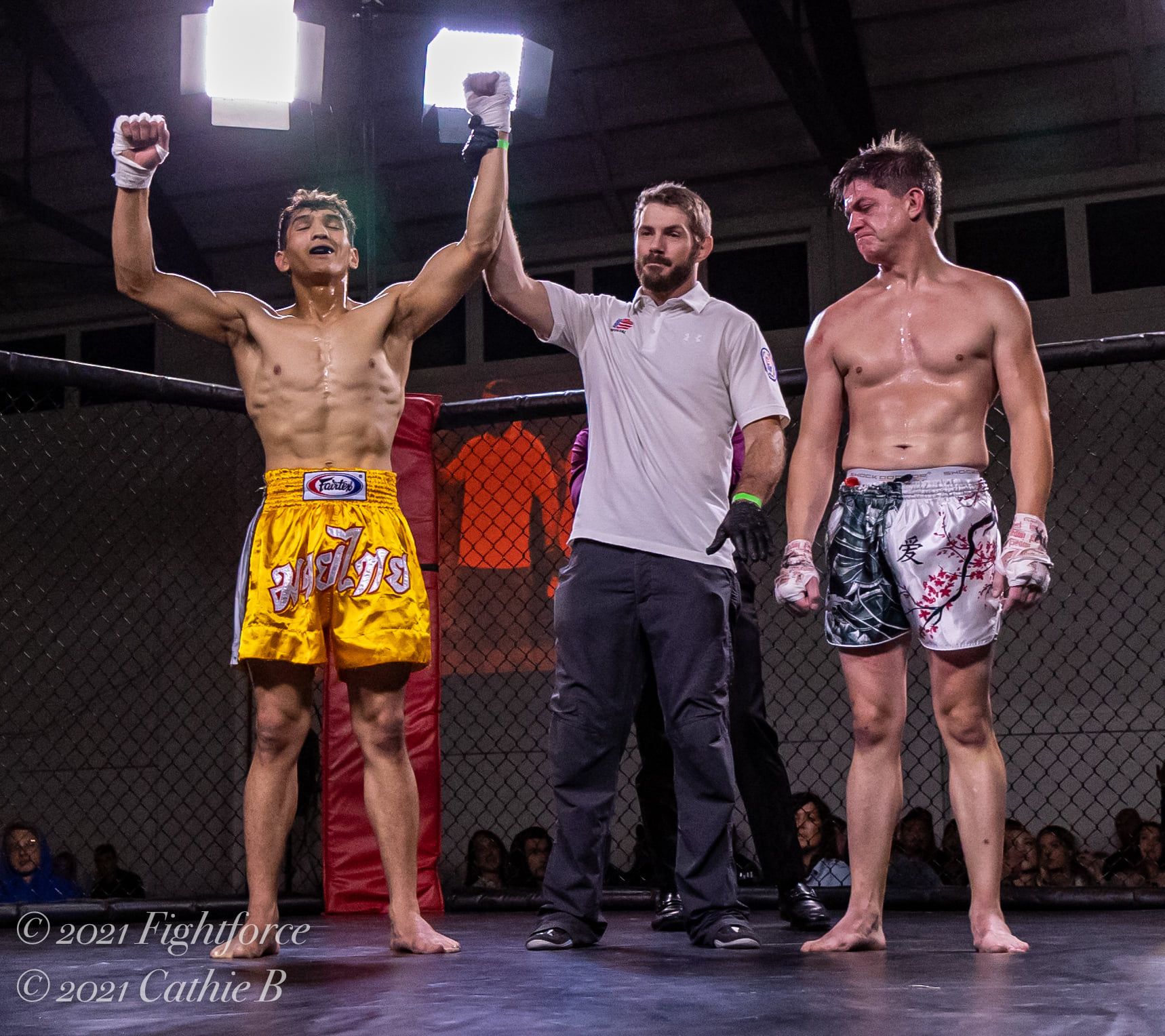 On Oct. 16th 2021, Anthony Mesa won a split decision kick-boxing bout against Bozeman's Blaim Thumm.
Get signed up for one of our martial arts classes. Schedule to talk to an instructor about the right classes for you.
OUR OFFICE
255 SW Higgins
Missoula, MT 59803
Our office hours are 3:30PM-8:30PM Monday - Friday.
Or give us a call at ​(406) 728-8187