Discipline in a fun environment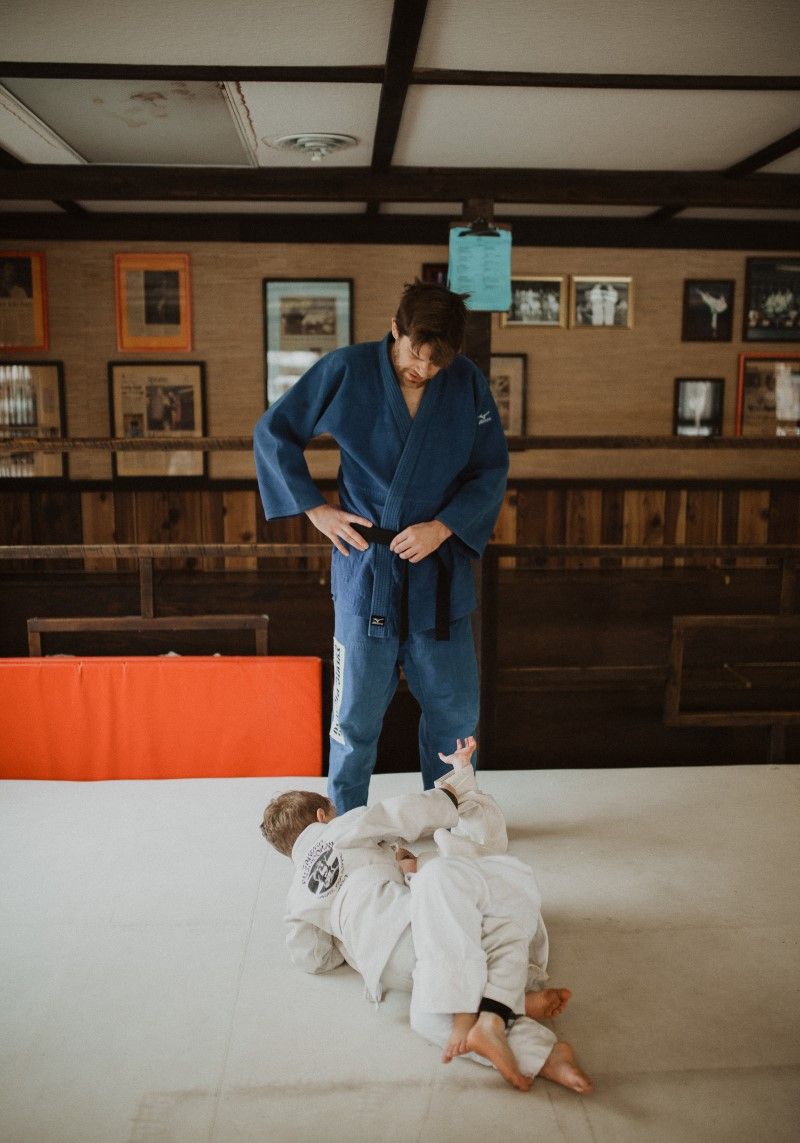 Classes run from 4:00 – 5:30 PM Monday through Thursday.
At Sakura, we offer 3 separate classes for children: Judo/jujitsu, karate /kickboxing, and Ronin Goshin Jutsu (Self-Defense). With each of our classes, we also put an emphasis on discipline, courtesy, respect, and self-confidence.
Kids ages 5-15 are welcome.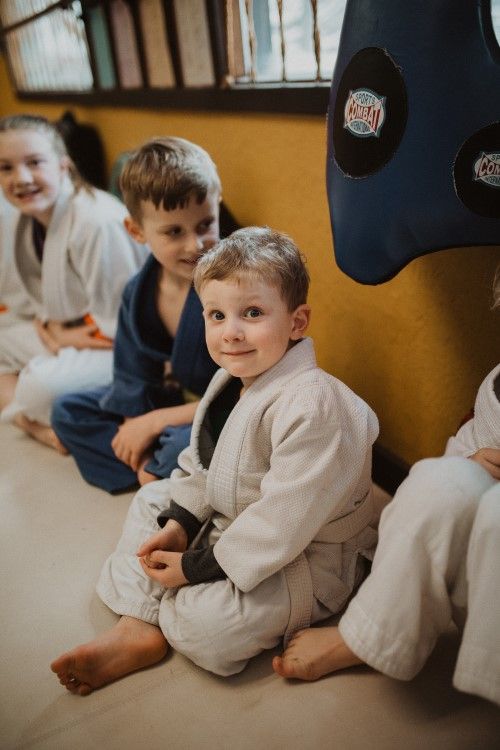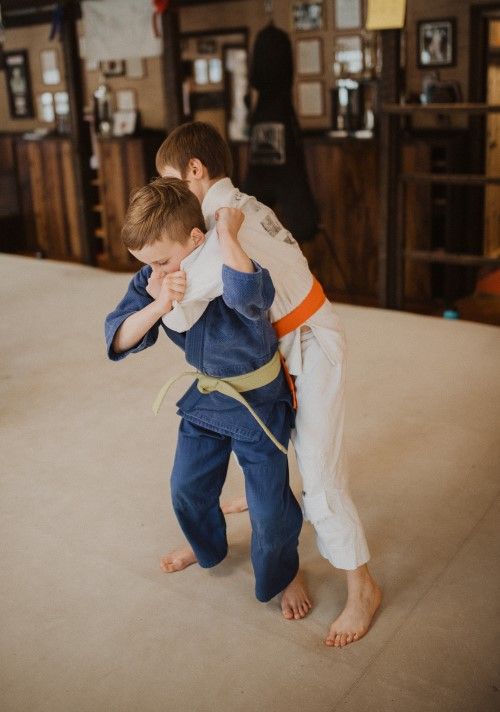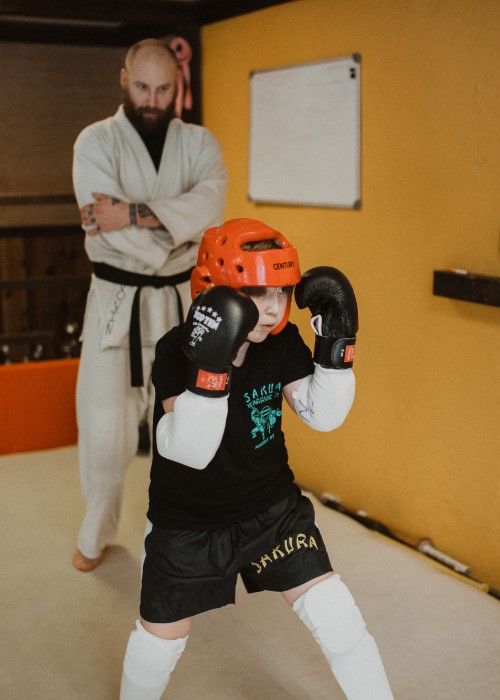 Get signed up for one of our martial arts classes. Schedule to talk to an instructor about the right classes for you.
OUR OFFICE
255 SW Higgins
Missoula, MT 59803
Our office hours are 3:30PM-8:00PM Monday - Thursday.
Or give us a call at ​(406) 728-8187