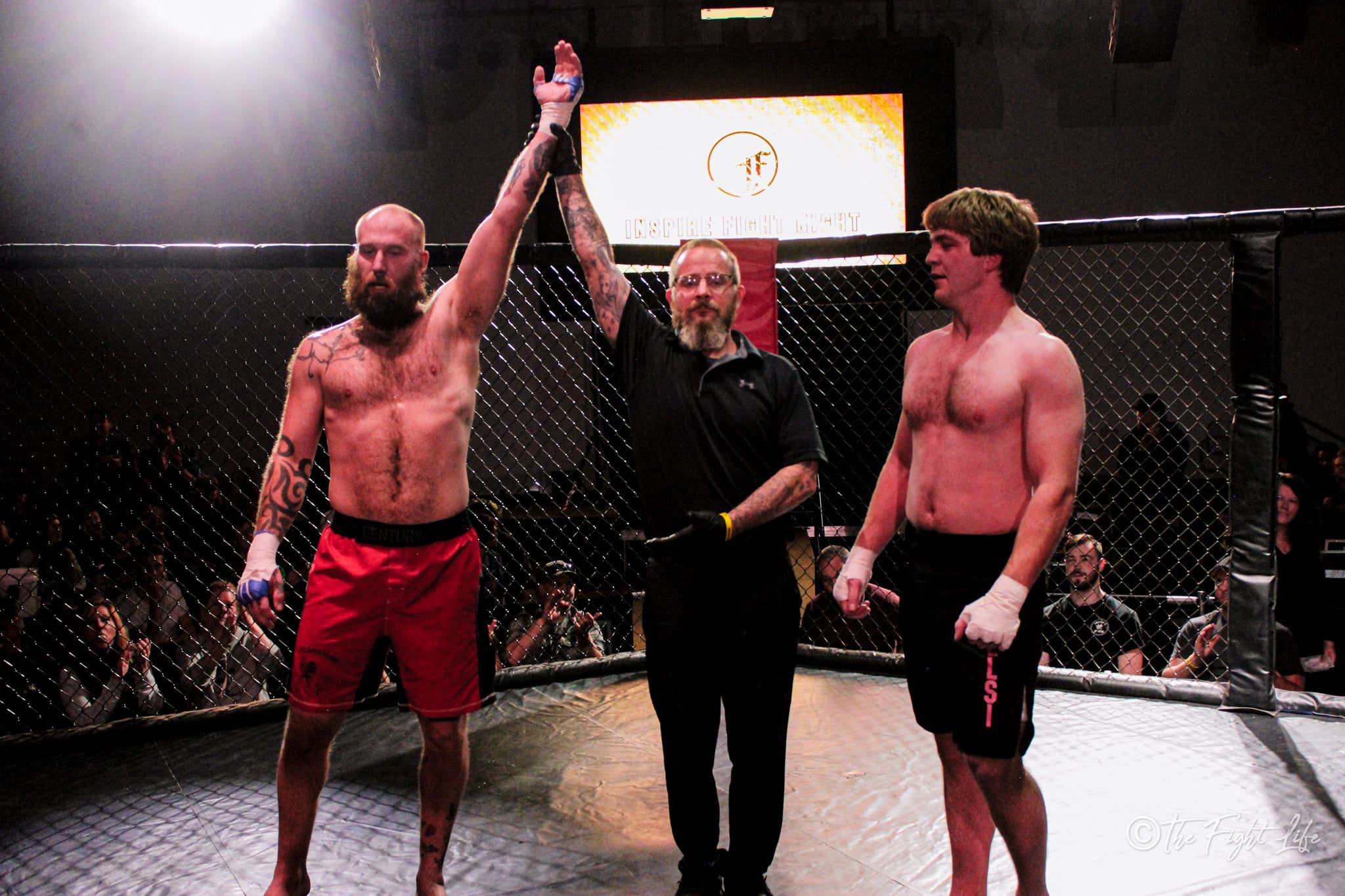 On Dec. 17th 2021, Luke Jovin won a Kickboxing match in a Unanimous decision against Butte fighter Andrew Huckabee.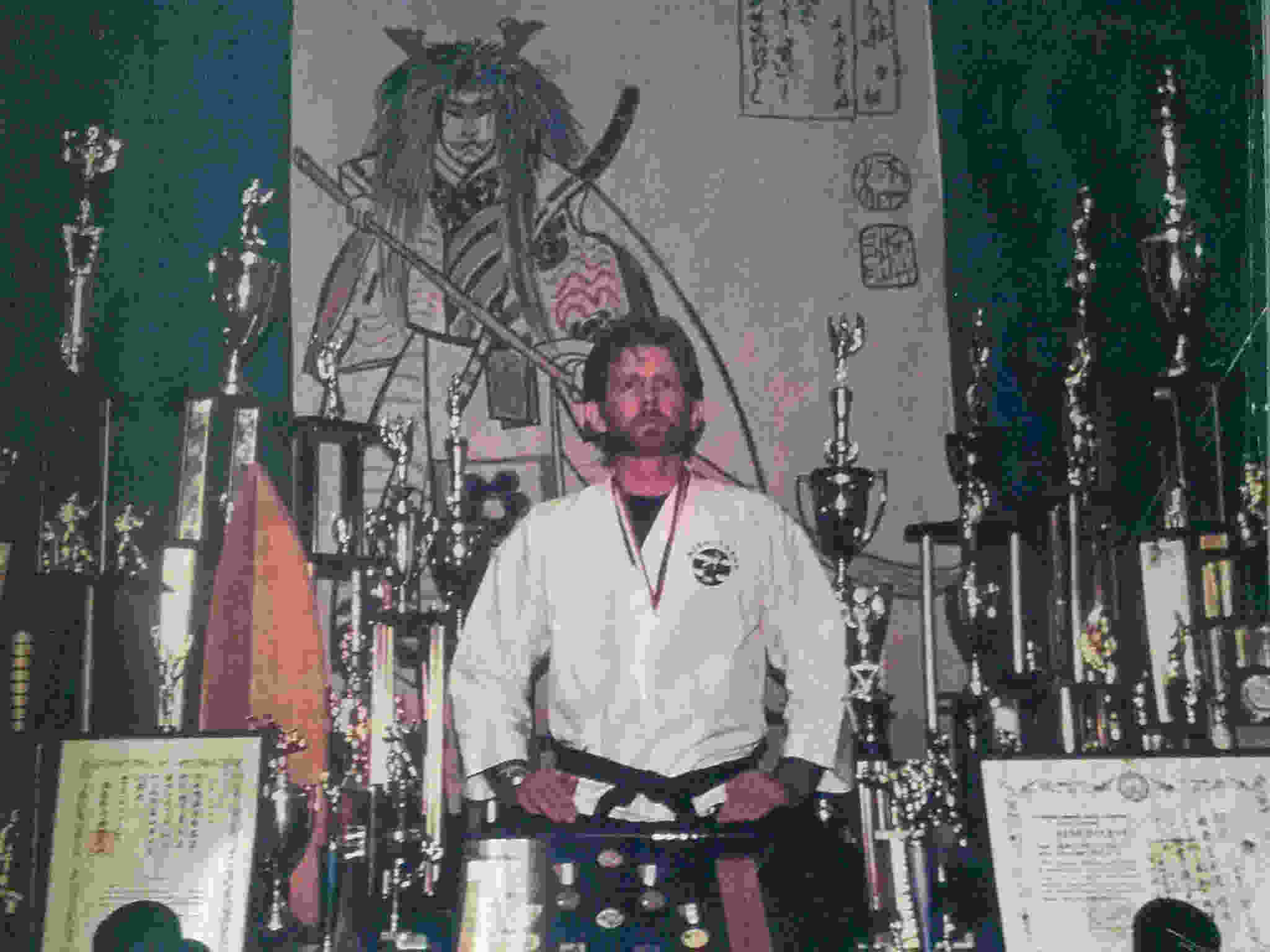 About Jim "Ronin" HarrisonUpdated: Feb 18, 2019 More about the legendary fighter, master of Judo, Karate, Kickboxing, and creator of the Bushidokan System. For many, the name Jim Harrison is as familiar as other legends of his time such as Bruce Lee or Chuck Norris....
Get signed up for one of our martial arts classes. Schedule to talk to an instructor about the right classes for you.
OUR OFFICE
255 SW Higgins
Missoula, MT 59803
Our office hours are 3:30PM-8:00PM Monday - Thursday.
Or give us a call at ​(406) 728-8187